Let me help you to re-build your business on a solid foundation to ensure you are ready to make the most of your post-Covid opportunities
You don't need me to remind you that we are certainly living in a different world to that at the start of 2020.
Our business and personal lives have either been well and truly affected, or we know someone who is doing it tough at the moment.
One of the impacts that this has had on business owners is that their business is not as saleable as perhaps it was, pre Covid, and they are going to be forced to delay their exit plans until they can get things back onto a solid footing. Or, they now have concerns that market opportunities have changed and are unsure as how best to develop a strategy to tackle this and re-build their market position.
And that is where this course can help.
To help you put your business under the microscope we first need to help you to ensure your brand positioning is relevant to the wants and needs of today's customers and that every opportunity is being investigated so that your business can flourish and then eventually be in a position where you can sell your nest egg and reap the rewards from your lifetime of effort.
Our 12 Module Video Course has been designed specifically for Owners of SME Businesses ( small to medium-sized).
This course will guide your through a comprehensive business workshop so that you and your team can examine every part of your product or service offering to ensure you are well- positioned to face the challenges of this new post-Covid era.
WATCH MY INTRODUCTORY VIDEO BELOW FOR MORE INFORMATION ON THIS VALUABLE OPPORTUNITY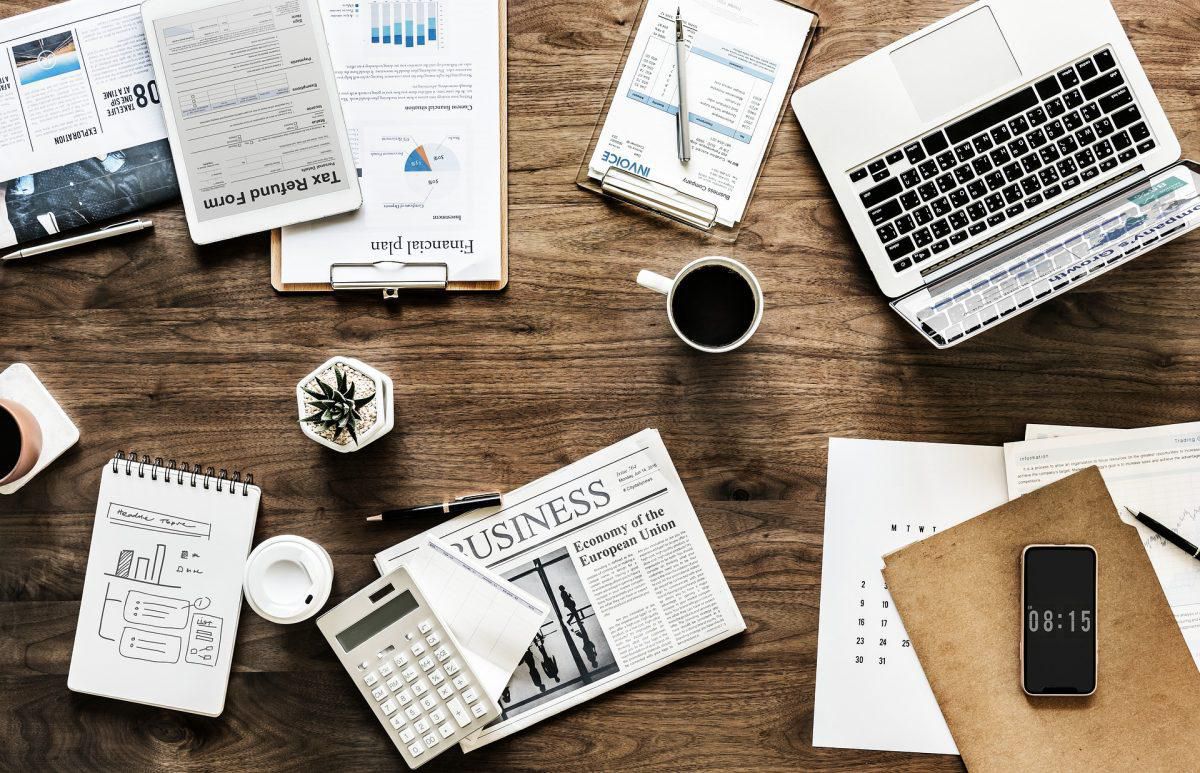 We will show you how to build a Brand Positioning and Transformation Strategy for your business and save thousands of $$$
I will take you through our comprehensive workshop, using our 12, detailed Video Modules.
You will be able to access printable PDF worksheets, video text and examples of a completed Brand Transformation Strategy to make it easy for you and your team to complete
Once finished you will have a renewed understanding of the key drivers for your business and a clear business positioning which addresses the key issues or roadblocks that your customers may be experiencing.
When we work with our clients in a face to face workshop, we would normally charge up to $3000, but we are now able to offer this proven course to business owners of SME businesses for a special introductory price of just $US99...a fraction of our regular price. But hurry as this special on-line price is only for a limited time.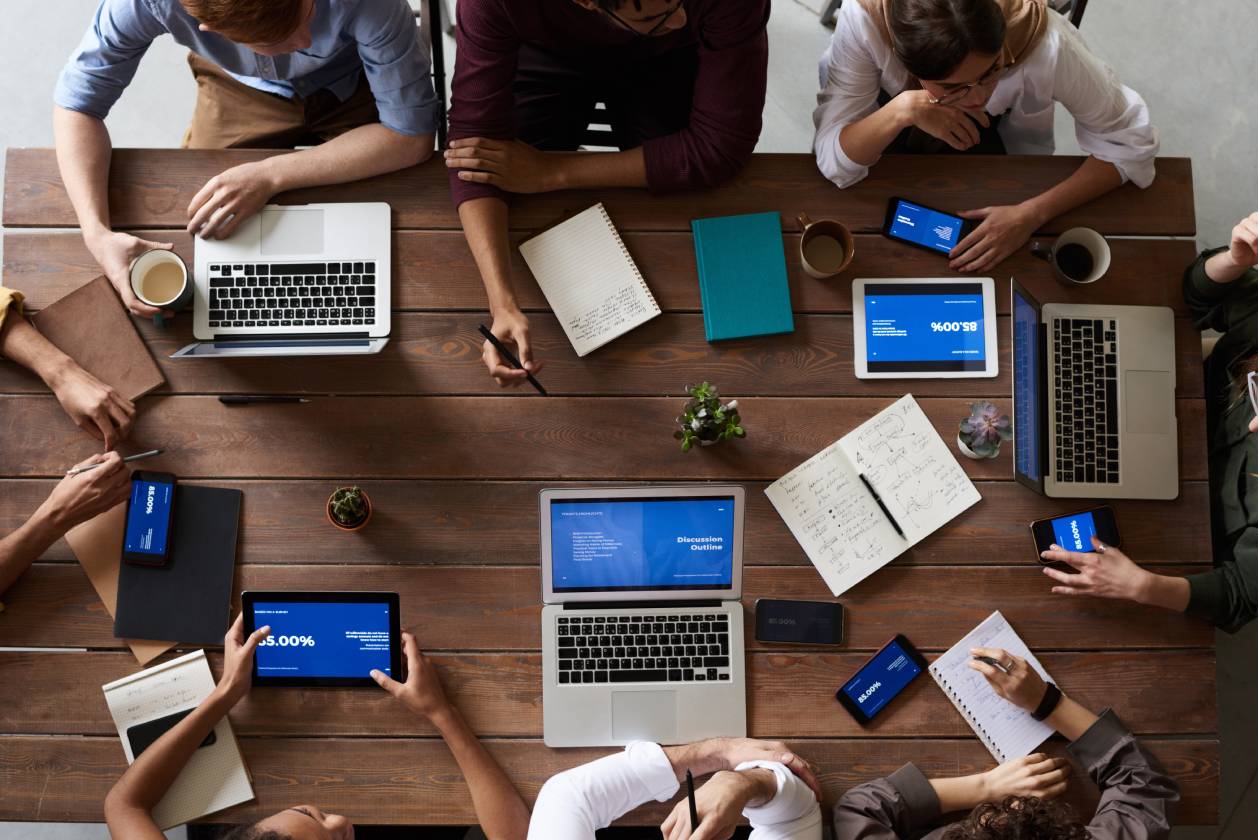 What you will receive from this course:
12 easy to follow and detailed video modules presented by our Senior Marketing Advisor
Downloadable and printable PDF worksheet documents to assist you to stay focussed
A completely self-paced programme....complete in your own time
Mobile and tablet-friendly access
You will save thousands of $$$ by taking our on-line course
A 30 day money back guarantee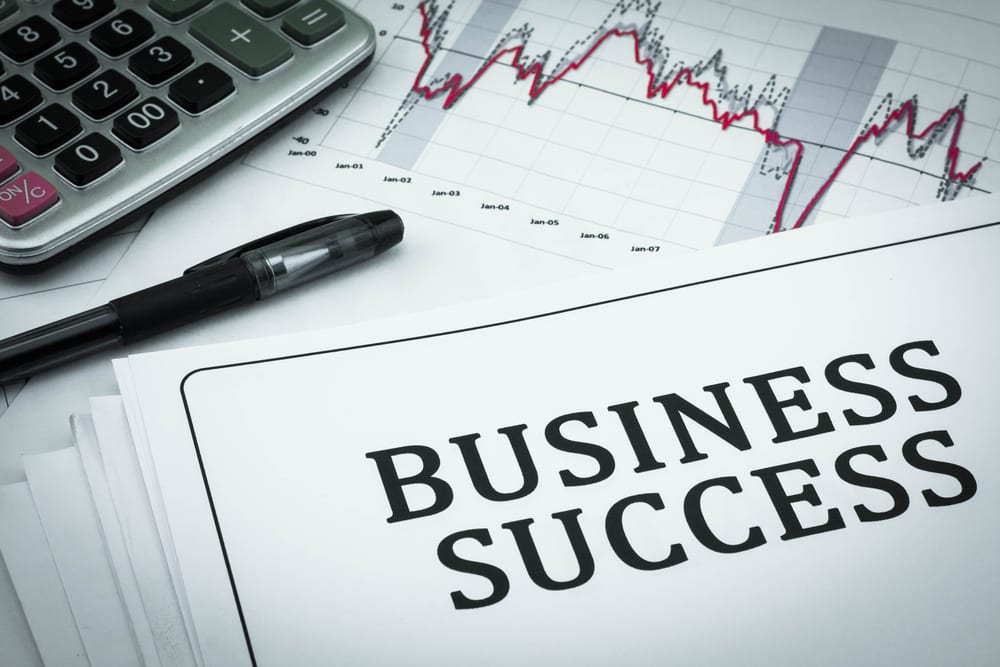 What you will learn from this Business Positioning course:
Once you have worked through the 12 Module brand positioning workshop you will have a clearer focus about your business objectives, your primary target markets, and your Unique Selling Proposition or Competitive Advantage:
You will also have identified key market opportunities for your product or service, the primary pain-points your ideal customer is struggling with and how you are able to provide a solution which address these issues.
You will also decide on your brand personality...the qualities you wish to be known for and how you communicate these qualities in your slogan or tagline.
This is a comprehensive course which is designed to be completed in a workshop- style initiative with your staff members. This will enable staff to bring their thoughts, ideas and opinions to the table which will ensure a stronger 'buy-in' to the completed Strategy.
'One on One' Coaching Now Available
If you need assistance with any part of our Business Positioning Workshop programme, then you can contact us directly for specific assistance with any questions you may have with regard to your business situation.
We will be able to provide help if you are stuck with any module of just need to have someone to act as a 'sounding board' with your plans for future growth.
You will be working with one of our Senior Advisors, including Dean Ruscoe and Bruce Taylor from The Business Exit Company Ltd.
Once you have enrolled for 'One on One' Coaching, we will contact you directly to arrange a time which suits you for a ZOOM Meeting.
Our first 10 sales will qualify for a free 1 hour session of 'one on one' coaching from one of our Senior Marketing Advisors.
We will send you a coupon for your free 1 hour Coaching Session once you enroll for our course.
Check your inbox to confirm your subscription